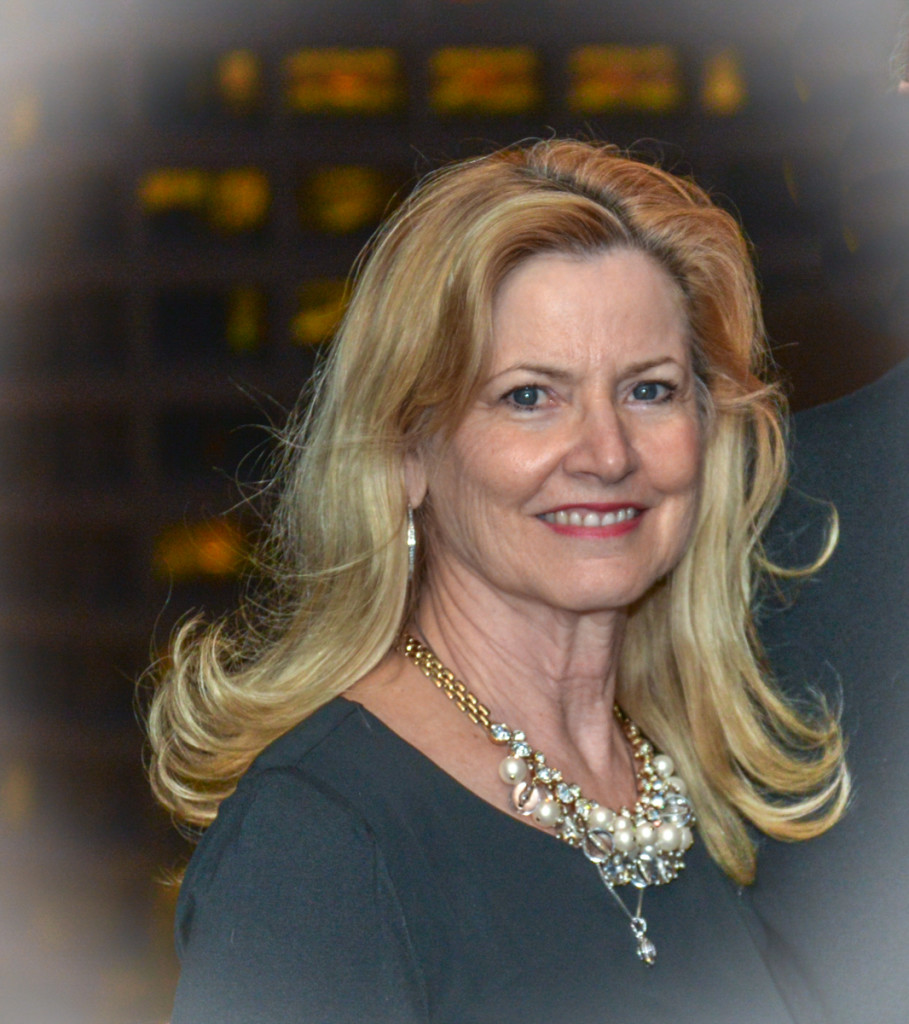 Hello!  I'm Shelli and I want to thank you for visiting my blog and reading my biography!  By profession, I am an elementary school teacher, a writer for two online publications, and a former financial analyst for a major corporation.  I am passionate about family, health, and making the most out of every opportunity that comes our way.
I live in a large city but have less than a ten-minute commute, work closely with highly skilled and formally educated professionals, and am grateful to be an integral part of the educational and financial environments.  Yes, I have regular hours.  However, I still have sufficient time to travel and do the things that are important to me.
My blog, writtenFYI.com, was started primarily because I want to reach out to those who believe travel is too expensive or too difficult.  This website contains articles about affordable family places, regional wineries, and interesting places to see in Arizona and New Mexico.  Since we've been overseas several times, I've also included posts on some of those experiences.
Although travel, finance, and health are three totally different subjects, we have the ability to control how they impact our lives!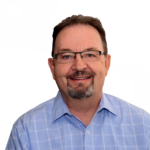 Hello, I'm Ron Elledge, a freelance writer and photographer based in Phoenix, Arizona. I offer a welcoming and quaint style of expression and often team with my wife Shelli who is a gifted writer committed to professional, timely and compelling copy.  Our goal is to provide a text/photo expression that will leave the reader wanting more.
My photography website is www.ronelledgephotography.com. I specialize in travel, human interest and architectural subjects. I am an avid photographer with a deep love of cityscape photos and my photographic collection includes images of cities and towns throughout the world.
Whether filling a single-photo request, submitting a text/photo package, or working on an assignment, I strive to deliver satisfaction with every project.
If you have any requests, questions, or comments about my services, or if I can meet your photography needs in any way, please do not hesitate to contact me.
A list of published articles can be viewed on our "Writers Credits" page.
We hope you'll explore our site and leave your comments!