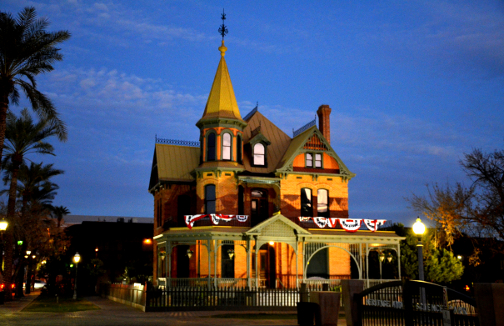 Although I haven't written about it earlier, Ron and I have been 'showcasing' the downtown Phoenix area for an online publication, Examiner.com, I'm the Phoenix City Guide!  For the last two months, we've been publishing weekly articles about downtown, and, since we live in the heart of the city, it's a perfect match! 
We've seen the landscape and the "feel" of the downtown change – and it's for the better!  We've enjoyed watching the city grow up over the past several years, and now we have the opportunity to write about it.  Who knows more about scheduled activities or sporting events, or the best restaurants, or the best live theater shows, or conventions, than a resident who just happens to live in the neighborhood for over seven years!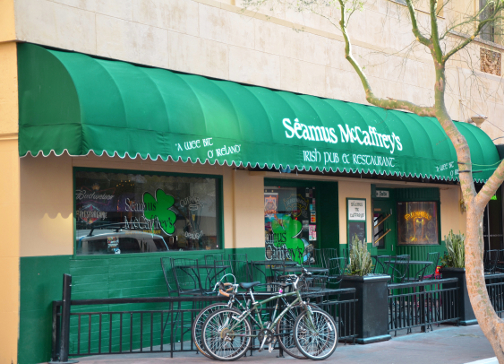 Many improvements have taken place and the downtown is alive and thriving.  The Convention Center is one of the biggest improvements to the downtown.  It is one of largest and most modern convention facilities in the United States.  Several mid-rise buildings have been built, including the Sheraton Downtown, the Westin Downtown, and CityScape.  We remember when my alma mater, ASU-Downtown, first opened a couple of classrooms in the Mercado on the corner of Van Buren and 7th Street.  Now this modern campus incorporates University of Arizona and Northern Arizona University programs as well on this ever-expanding complex.  Besides the big-name hotels and the educational facilities, restaurants have sprung up on nearly every corner.  As is mentioned in several articles in the Examiner.co, there's a great mix of cozy patio restaurants, upscale chop houses, and trendy bistros.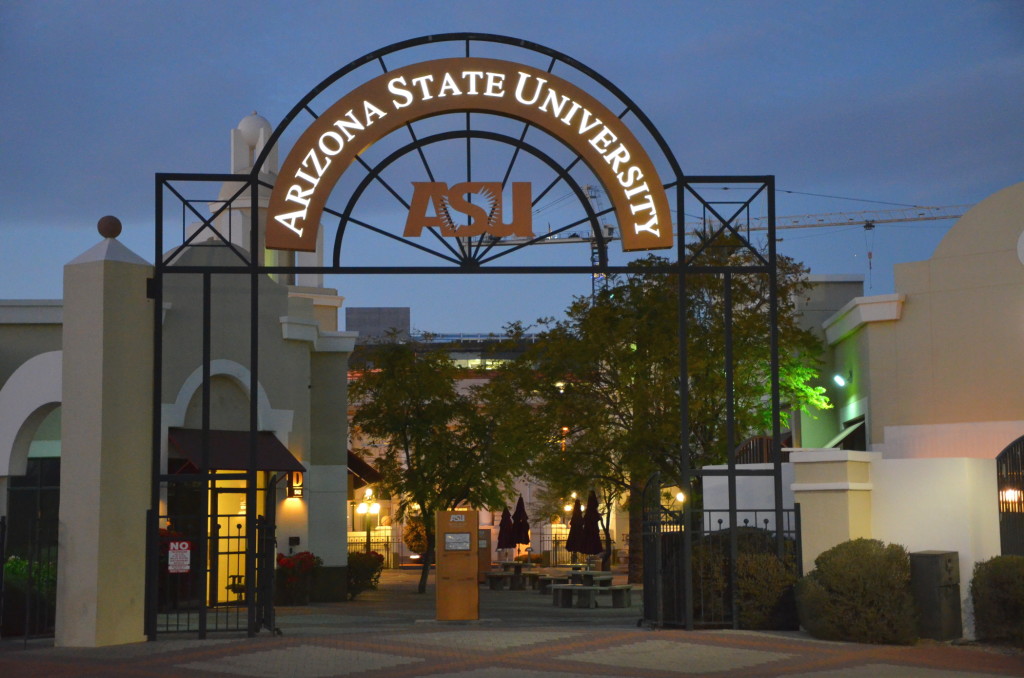 Phoenix is known for being one of the most popular cities in the world to visit.  As downtown city dwellers, we believe it is the best place we've ever lived!
Have you been to Phoenix lately?  I'd love to hear about some of your favorite places.[printfriendly]