When many of us go through the process of determining New Year's resolutions, I like to evaluate periodically to see if what I'm doing works – or if it's just a list of "things-to-do."  In an article entitled Healthy Living Goals, I had written that my first priority for goal-setting is directed towards health.  This is a status update on the where I am so far in the process.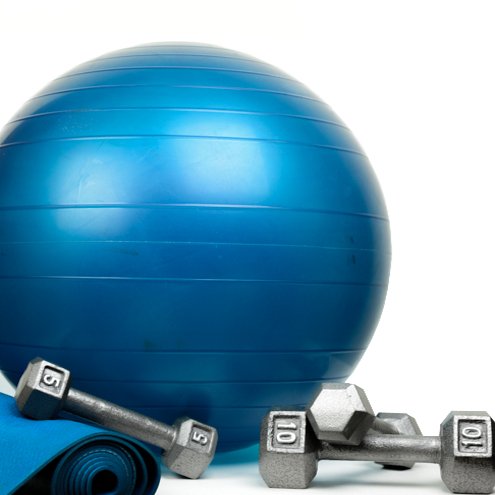 Health
Although I continue to do my regular routine of stretching and floor exercises as I've almost always done, I've decided that I need to shake things up a little.  It appears that my body has gone into a "plateau" phase because I've noticed a couple of things lately.
First, my latest lab results show that my overall cholesterol reading is still good — but it's slowly starting to creep up to the 190 mark.  To me, that means that I am not accomplishing optimal results and I need to change something.  Since I continue to have a plant-based diet, then it's probably that I'm not getting enough exercise or the exercises that I'm doing are not intensive enough.
The second thing that I've noticed is that I'm p about three pounds over my usual weight.  If you think that is not a big deal – it actually is a big deal when you consider that weight also has to do with optimal health.  Plus, it's easier to nip weight gain now than before it become a bigger issue.
So, what did I decide to do about it, you ask?  Starting this week, I'm working with a personal trainer.  I've not had a trainer for a couple of years, so I was a little hesitant.  Would I be able to keep up?  Would I look stupid?  Am I too uncoordinated?  Am I too old?  Am I too weak?  Well, it just doesn't matter because I'm doing it anyway!
When I got to the gym, he made me feel like I belonged there.  As we got into the session, I felt like this is what I should be doing.  I felt good, and I felt like I could do this!  Although I was really rusty in some areas, that's OK, because that gives us something to work towards.   The sessions are an hour long (I'm used to only 30 minute sessions) but the time went really fast.
This week, I've worked out with him two nights (which kind of explains why I've not posted on the blog) and my intention is to continue to work out with him two nights per week for the month of February.  It will jump start my system; my cholesterol readings will improve and my metabolism will begin to speed up so that I can lose the extra pounds.
I'll let you know how I do during February – but I love working out with a trainer.  Yes, I was a little sore yesterday morning before I got up and got going, but it was a "good" soreness in that my muscles felt "used."  I already feel more energized – and I love that I'm working towards my health goal![printfriendly]