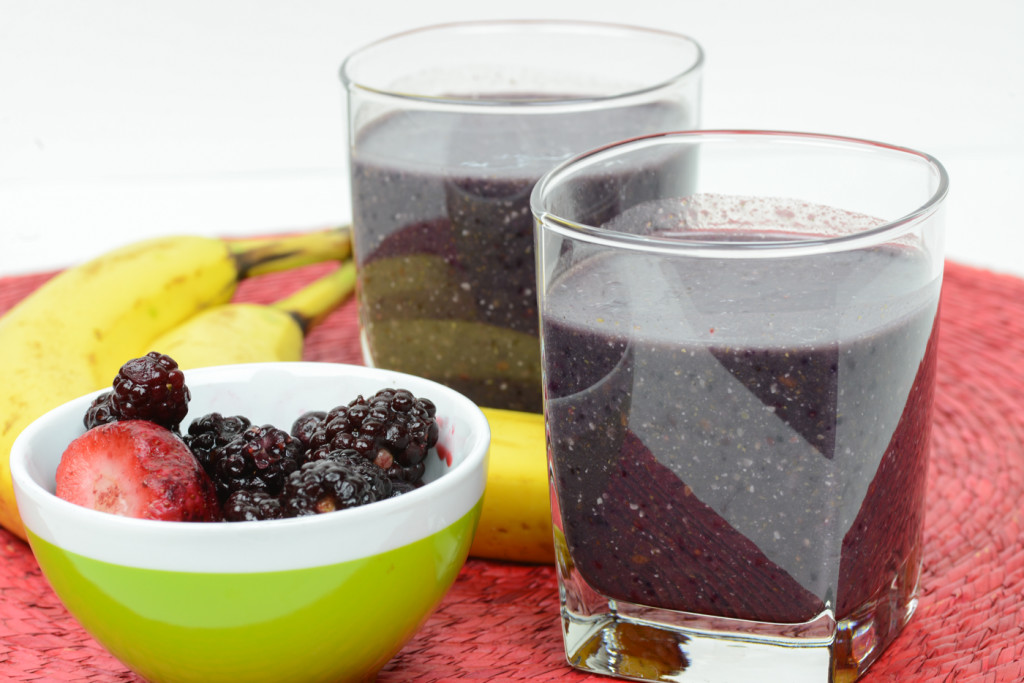 I prepare a smoothie almost every day of the week because it's nutritious and quick to prepare.  It's easy to vary the recipe – just use different combinations of berries, fruit, and seeds.  It also goes well with a quick slice of toast or banana bread! 
List of ingredients:
1 cup frozen berries
1 fresh, organic banana
1 scoop Vega One® powder – we like the natural flavored mix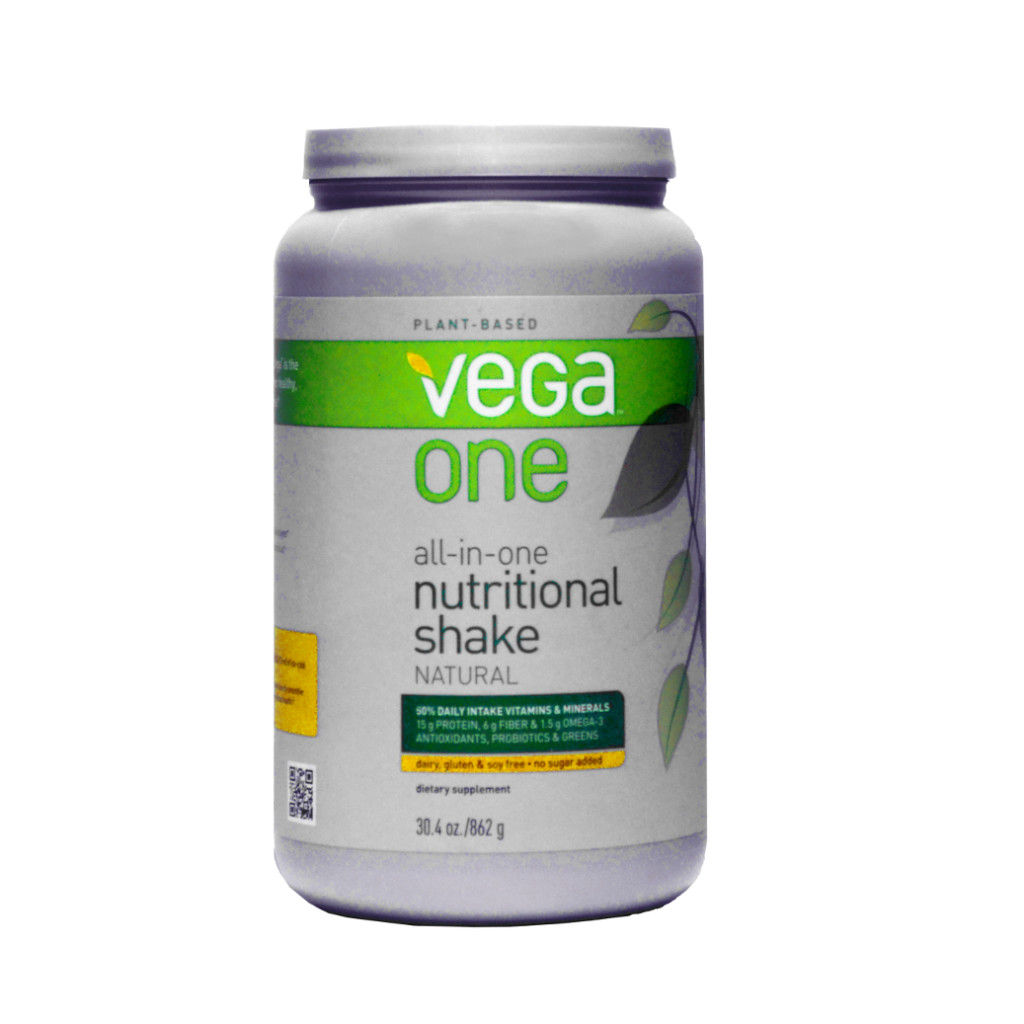 2 tablespoons of flax, pumpkin, chia, or other seeds
1 teaspoon cinnamon or cloves
1 tablespoon vegan brown sugar or coconut sugar
2 cups water
Combine all ingredients in blender and mix well.  Pour into glasses and enjoy!  Serves  2.
[printfriendly]