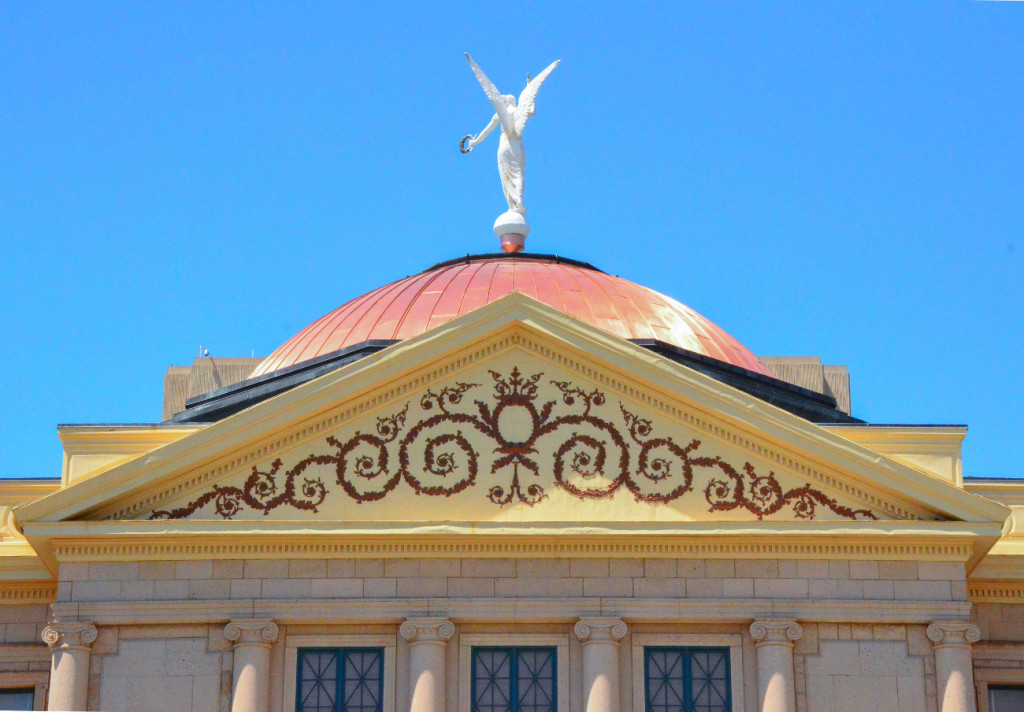 Downtown Phoenix has a myriad of trendy places to eat, numerous, pscale hotels, sports venues, live theaters, a comedy club, Lucky Strike bowling alley, lots of retail shopping, and several great spas.  Plus, let's not forget that, during this time of year, there's also the outdoor ice skating rink.   This is a city that has a lot to offer for so many reasons.  However, there are also many historical attractions and one of the best of Arizona museums is located right downtown in the Capitol Building complex.  It was once used as this state's first governor's office.  Rarely is this museum ever busy – and the admission price is zilch, nada, zip.  It's a beautiful and well-maintained museum with four floors of exhibits, artifacts, and displays. 
The museum that I'm referring to is the Arizona Capitol Museum .  I've only been there a couple of times, but I would highly recommend it to anyone who loves to visit capitol buildings.  There's plenty of parking and it's less than one mile from the middle of downtown.  And, did I mention that admission is FREE?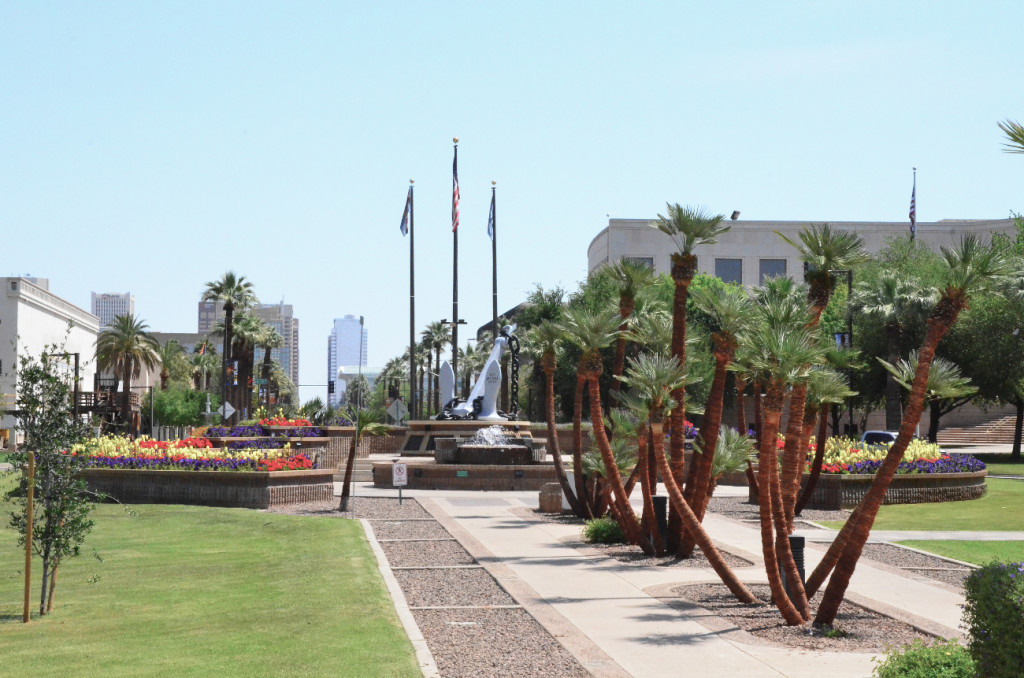 Another place that's definitely worth a visit is located directly across the street from the Capitol building complex and the Arizona Capitol Museum.  The Wesley Bolin Plaza is an outdoor park with special memorials and exhibits dedicated to war veterans, miners, farmers, Native Americans, pioneers, ranchers, and others who were instrumental in the establishment and growth of the state.
This Plaza is also where the newest exhibit, named Salute the Fallen, will be opened to the public on Saturday, December 7th.  This newest exhibit is a symbolic and ongoing salute to fallen service men and women from World War II.  There will be a commemorative motorcycle cavalcade around the Plaza beginning at 9:00 am and then the dedication ceremony, complete with music by the 108th Army Band and a Laying of the Wreath, will begin at 9:45.
Although the dedication service takes place in Wesley Bolin Plaza on Saturday, both the Arizona Capitol Museum and the Wesley Bolin Plaza are great attractions that are worth taking in any time of the year.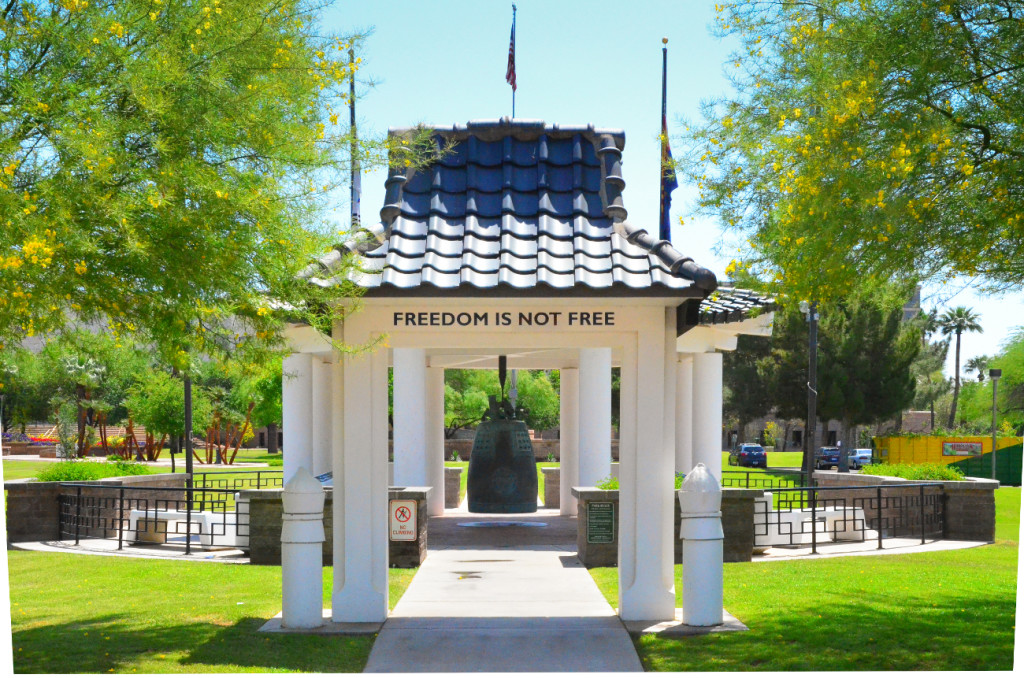 I'd love to hear your comments and whether or not you've ever been to the ACM!   [printfriendly]