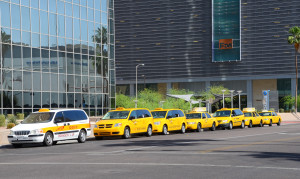 Life in the fast lane is easier than ever! When we first became empty nesters, we were asked many times how we ever decided to make changes in our lives that we would  both consider positive. Apparently by many peoples' standards, it was not considered appealing to downsize and change our ways of doing things.  Even as recently as today, we ran into a long-time friend who said she had noticed how we had simplified and were doing things that seemed fun.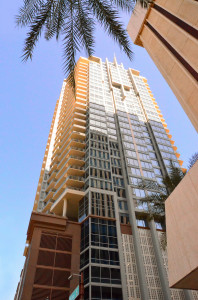 One of the things that we've always considered trying is the urban lifestyle.  We had noticed how trendy residential mid-rise apartment buildings in the cities have sprung up – even in the heart of the banking district.  Public transportation is becoming common place and yet we'd never really used it.  New restaurants, live theater events, concerts, operas, and sporting events are available for all interests. Grocery shopping is easy because of farmers' markets.
Because of the many venues and events that are always taking place, especially in the evenings and week-ends, the City has patrolled streets, monitored crowd control, and less-congested traffic.
It is not everyone's cup of tea, but for some who want to try something new, the metropolitan lifestyle is a great change of pace. Enjoy the best that Phoenix has to offer!
As always I look forward to your comments.
[printfriendly]